Providing Top-Quality Service for Over Three Decades
Here at H-VAC & Central Plumbing we provide many different services for commercial & residential buildings. We charge a flat hourly rate for our service calls, unlike some of our competitors. This ensures that you will never be suprised by any hidden fees anytime thoughout your service call.
Our repair services are available 24 hours a day, because we know not all emergencies happen on a 9-to-5 schedule. We make scheduling a service call very easy, simply call into our office at (417) 886-2808 and we will get you on our schedule in no time.
In addition to standard service calls we also offer regular maintenance for residential and commercial HVAC systems. Having regular maintenance performed on your HVAC system is important in keeping your system running at peak performance and avoiding as many system failures as possible.
We recommend having maintenance performed on your HVAC system at least twice a year, once during the cooling season and once during the heating season. Here at H-VAC & Central Plumbing we make maintenance easy with our Maintenance Agreements. With our Maintenance Agreements you will never have to remember when maintenance needs performed, we will contact you every season when it is time.
Interested in learning more about maintenance? Contact our office at (417) 886-2808 for more details.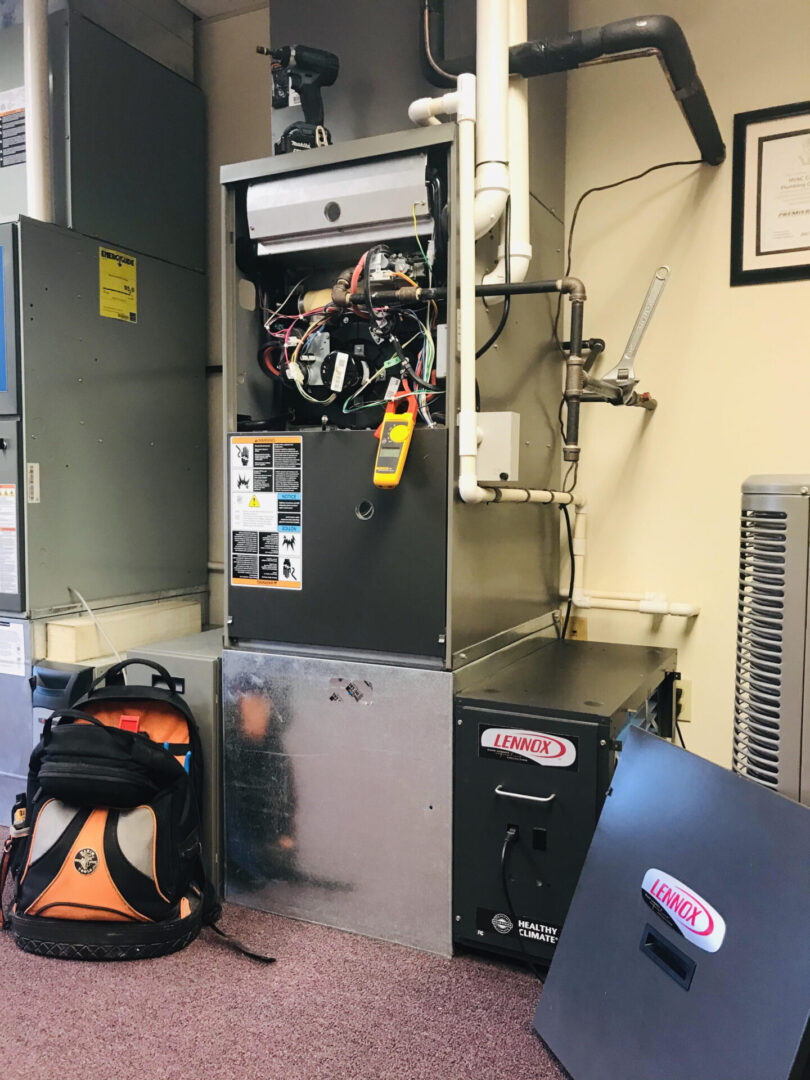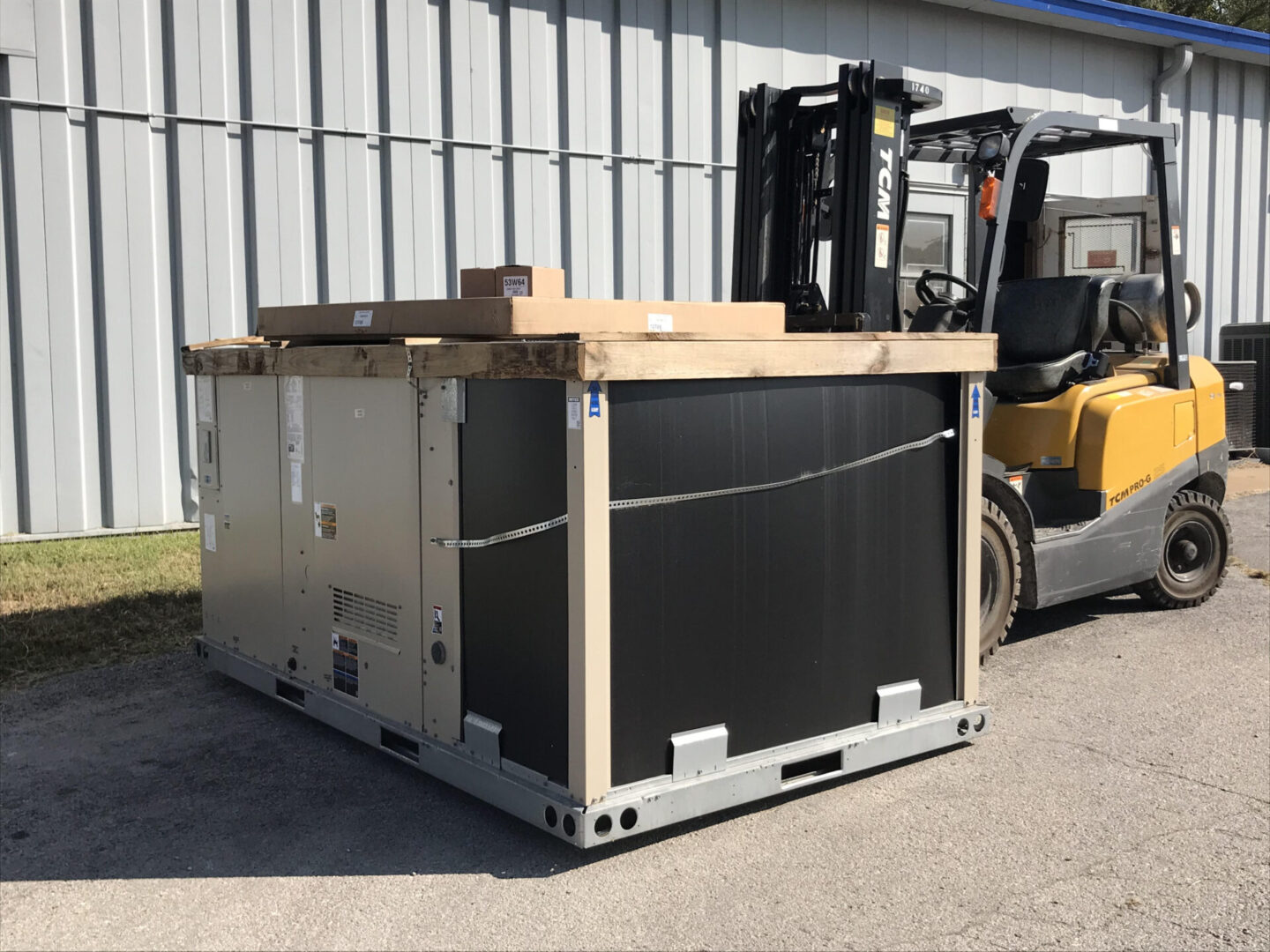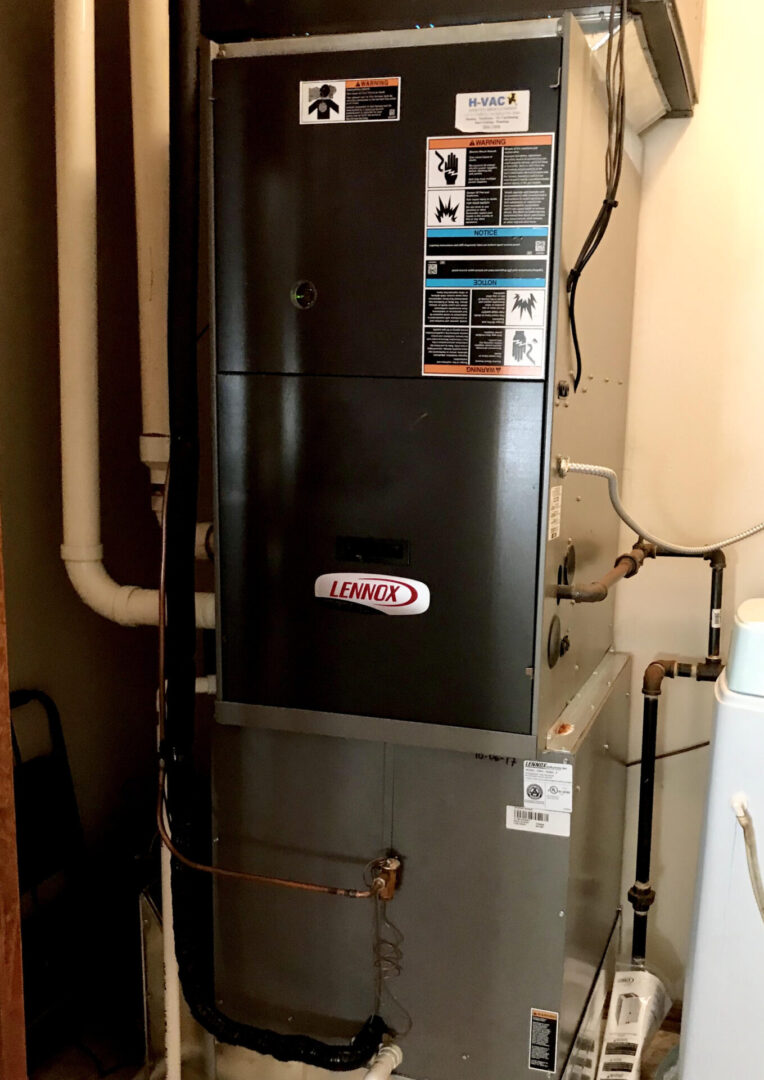 Don't See What You're Looking For?
Contact our office for more details about the HVAC and plumbing services we offer. 
We look forward to working with you!
If you need immediate services for a plumbing or HVAC related concern, you can rely on our team to provide prompt assistance.