Your Full-Service Company
As a locally owned and operated business, H-VAC & Central Plumbing is about the quality of service our customers receive. With decades of knowledge under our belts, we are confident our team can solve any problems you might be faced with.
With over 30 years of experience, we do the job other guys can't.
No matter what type of service you are looking for, we service and install any brand of equipment. Additionally, our technicians are on call 24/7 to assist you in case of emergencies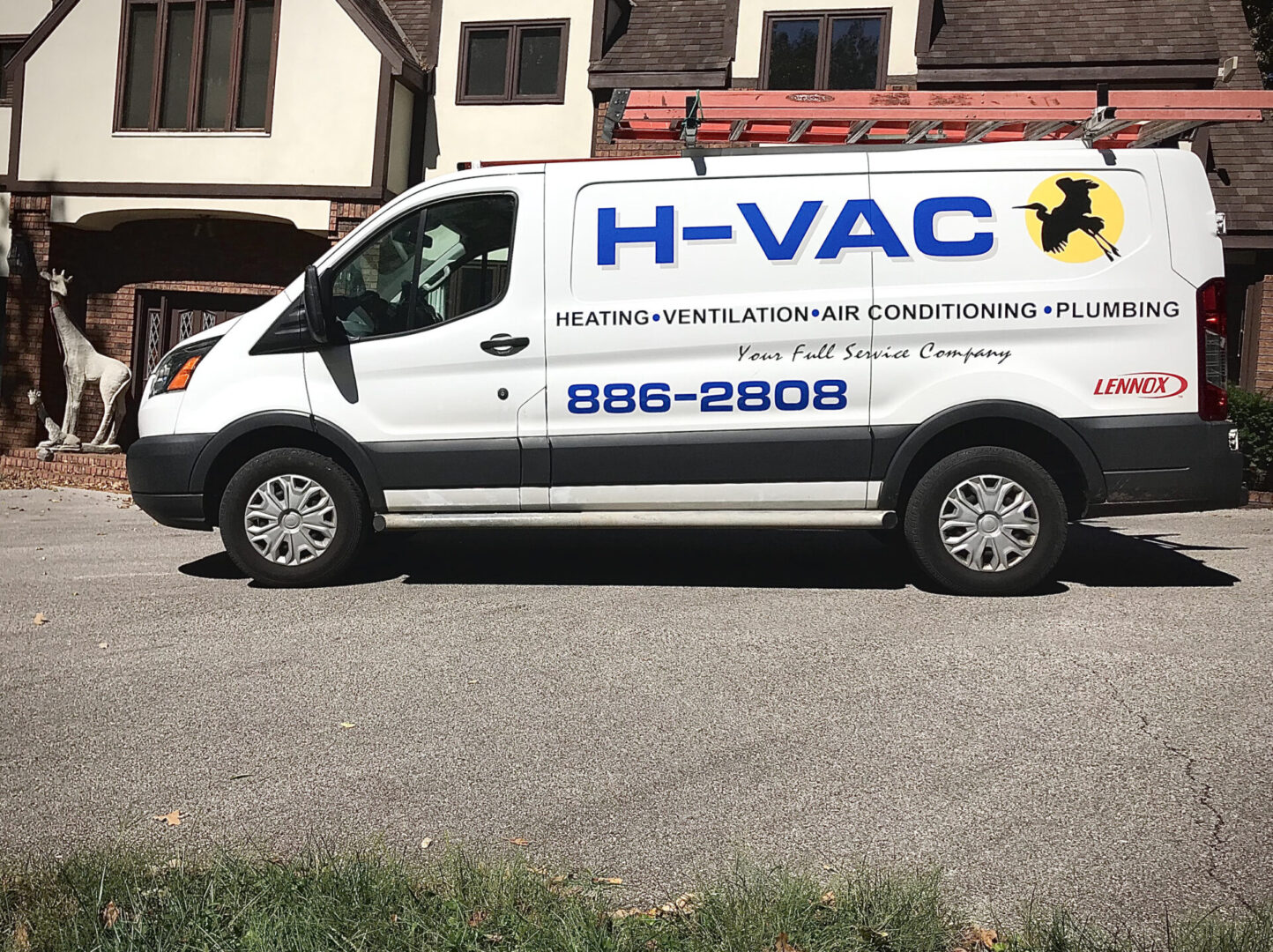 We are certified/participate in the following programs: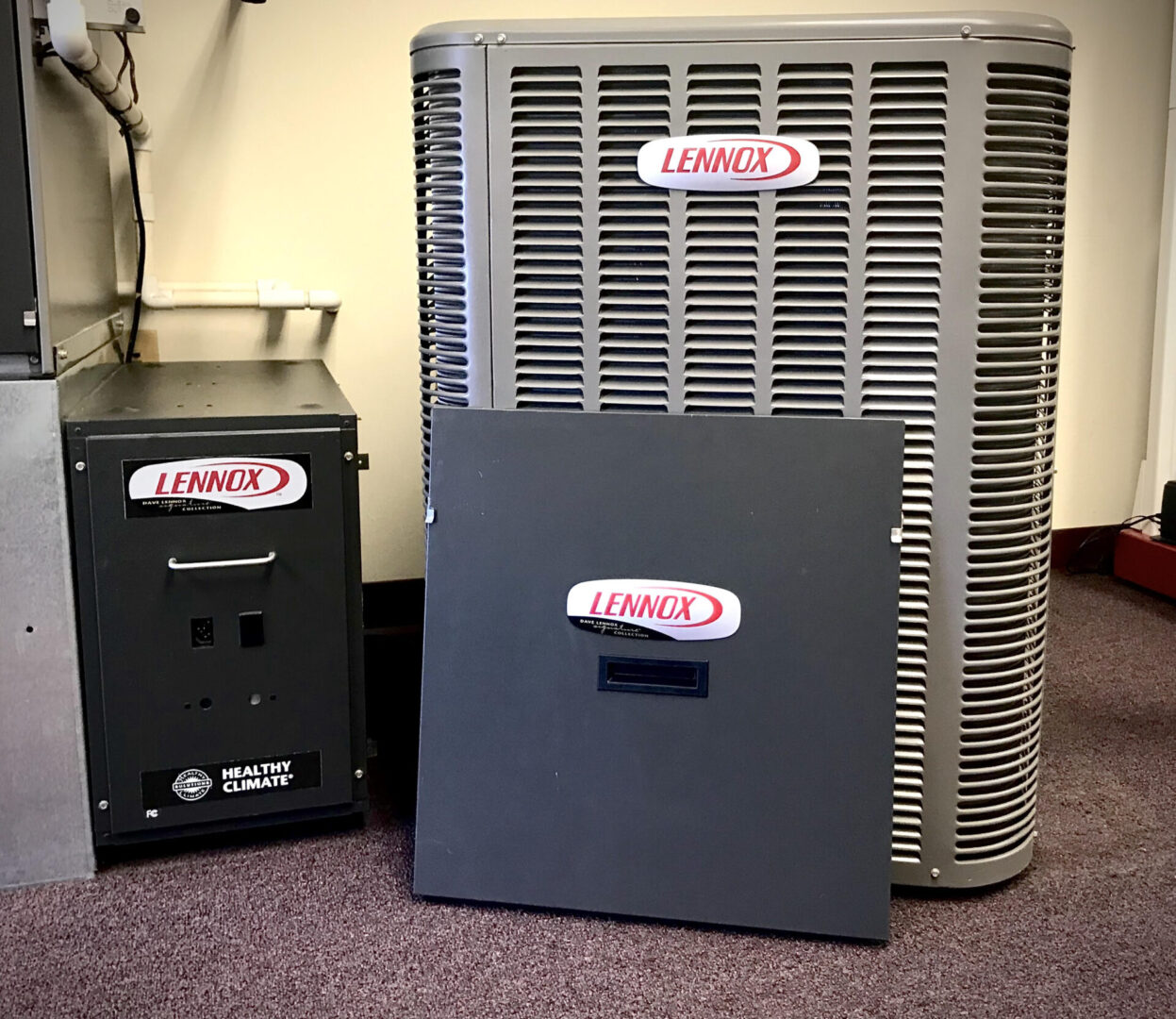 Serving Springfield and the Surrounding Areas