Frank Stevens began his journey into the HVAC industry at a young age along side his father, once out on his own he worked hard to receive his master mechanical, plumbing, and gas licenses. After receiving his master status Frank orgainzed H-VAC in 1993 and purchased Central Plumbing & Forced Air Furnace in 1995, ultimatly incorperating into what is now known as H-VAC & Central Plumbing.
As the years went on Frank made a name for himself with with expert knowledge in the industry and his top quality craftsmanship that accompanied it, H-VAC & Central Plumbing was then awarded the first Premier Lennox Dealer status in southwest Missouri. As the years passed H-VAC & Central Plumbing gained life-long customers in the community, ones we still work for today.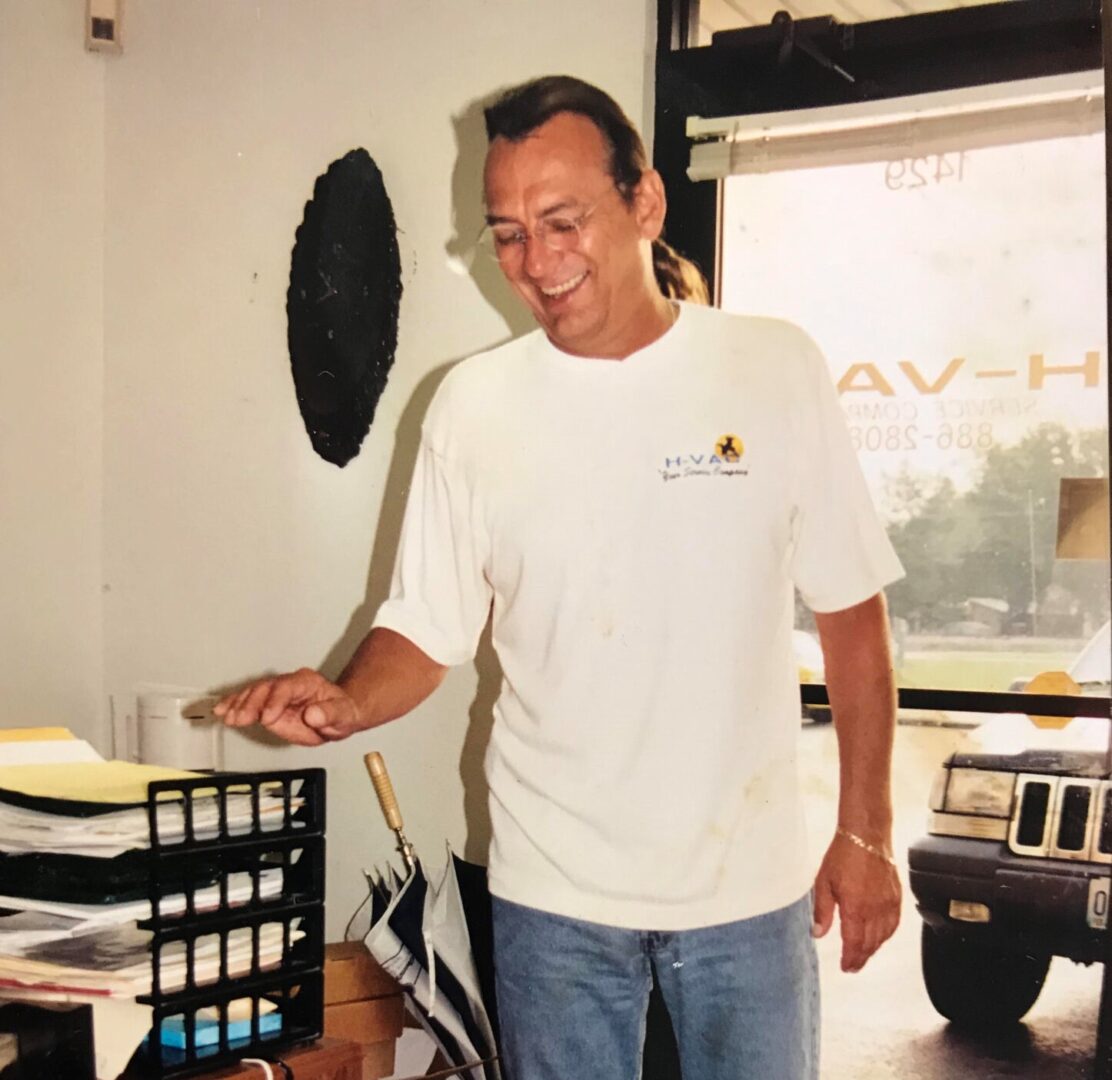 H-VAC & Central Plumbing has earned the title as one of the most honest and reliable businesses in Springfield. Whether it is residential customers or commercial customers, we continue to uphold that title and perform outstanding work all over Springfield and the surrounding areas.
We've grown from a 1,000 sq. ft. building to our current 20,000 sq. ft. office at 1477 E Trafficway, complete with a full-sheet metal shop. Our company continues to provide service for hundreds of residential customers and some of the most well-known businesses in the area.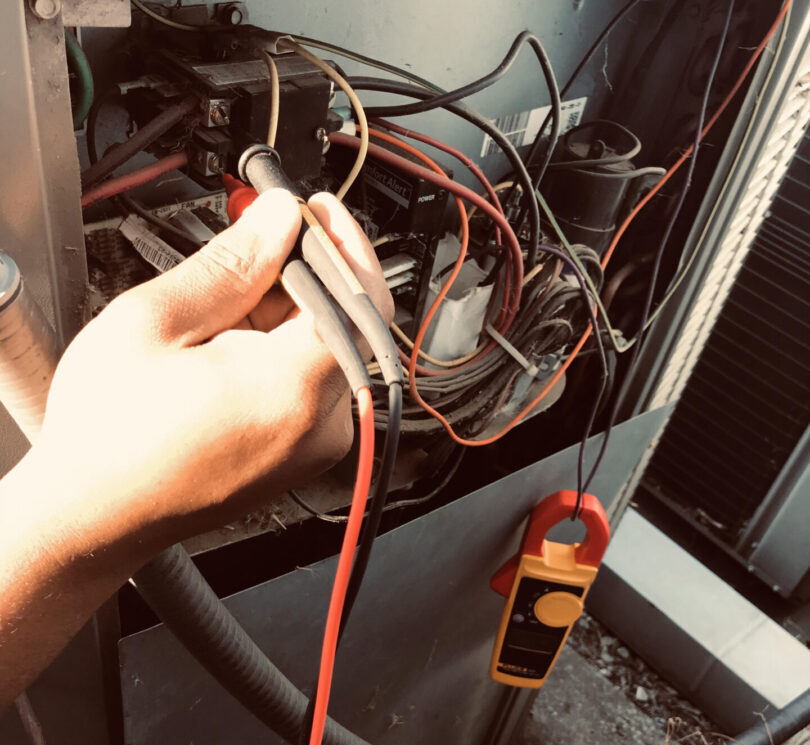 We uphold ourselves on treating our customers as our family. No matter what type of service you require, our team will be there to help in any way we can.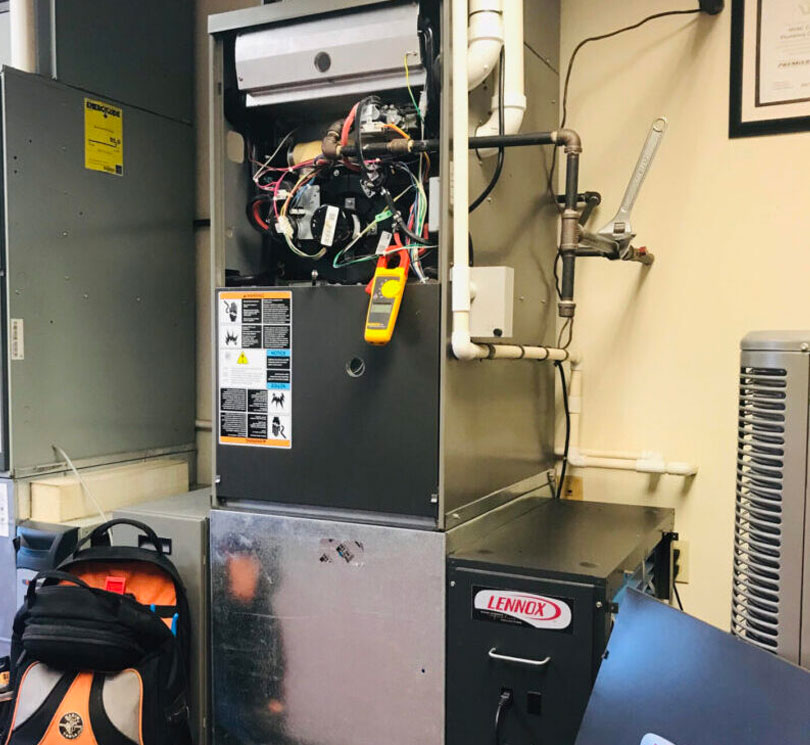 The quality of our work, materials, and equipment is a priority of ours, ensuring that your project is completed correctly the first time.
Reach out to our team today to learn more about our HVAC and plumbing solutions. We will be more than happy to answer any of your questions.