Please excuse our progress, we are working diligently to provide our customers with the best viewing experience possible!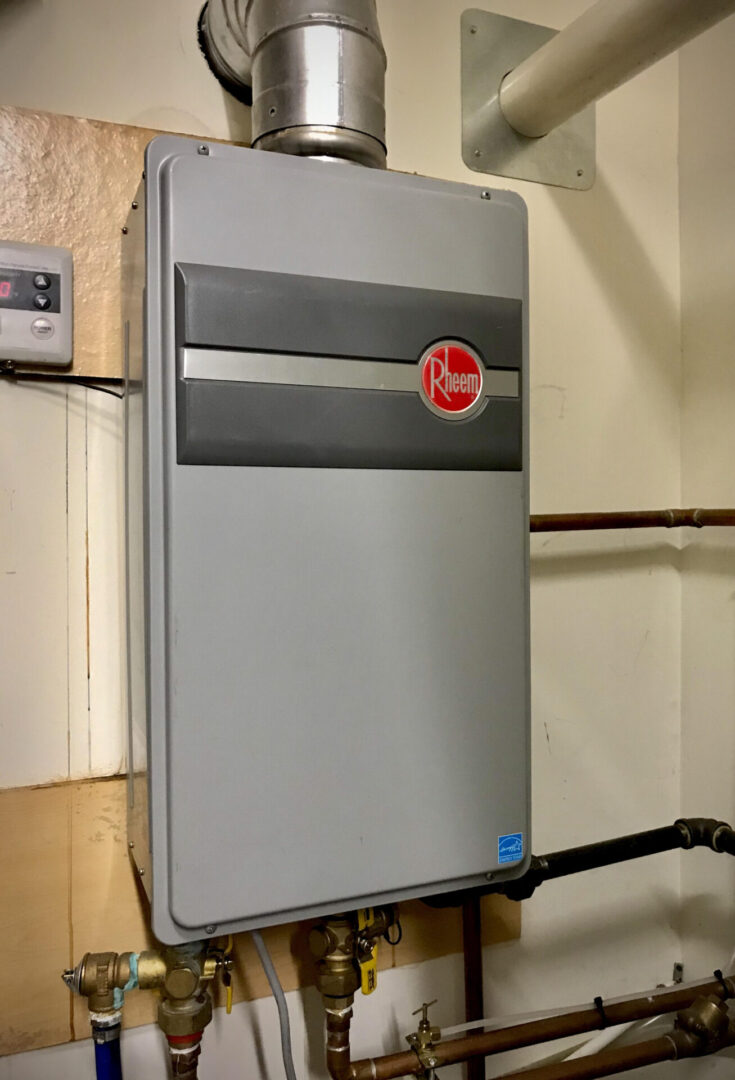 Repair Services We Provide
Here at H-VAC & Central Plumbing we offer a variety of different Plumbing Reapir Services for Residential & Commercial customers. You can rely on our licensed and fully trained Plumbing Technicians for any plumbing problem you may face. Some of the plumbing repair services we offer are:
Clearing drain lines
Clearing toilet & urinal lines
Resolving slow draining drain lines
Tanked water heater repair
Tankless water heater repair
Tanked water heater replacement
Tankless water heater replacement
Garbage disposal replacement
Water line repair
Water line replacement
Water leak repair
Cartridge replacement
Toilet repair
Toilet replacement
Urinal repair
Urinal replacement
Gas line repair
Gas line replacement
Service valve replacement
Ball valve replacement
Shut off valve replacement
Hose bib repair
Hose bib replacement
Water softener repair
Water softener replacement
Water Quality checks
In-line Scale Prevention filters
UV water treament system installation
Back flow prevention valve installation
Pressure reducing valve installation
Recirculation Pump installation
Dont see what your looking for? Use our Contact Us form or give us a call at (417)886-2808 for assistance!
We at H-VAC & Central Plumbing have been providing expertly trained and fully licensed plumbers throughout Southwest Missouri for more than 30 years, providing expertise and solutions to all types of central plumbing issues.
The plumbing services we provide cover a wide range of problems, such as clogged drains, burst pipes, and water heater repairs. No matter what your plumbing issue is, we can help.
In addition to the repair work that we do, our plumbing technicians are also fully trained in top quality plumbing installations. We install a wide range of central plumbing systems, like tankless water heaters and water softeners.
For your installation projects, schedule a free estimate with our team. We will provide you with the best options for your specific needs, and assist you with the entire installation process in order to ensure that every step of the goes as smooth as possible.
Here at H-VAC & Central Plumbing we understand that plumbing issues for a business can be extremely stressful, but that doesnt mean they cant be solved quickly and efficetly. Our expertly trained plumbing technicians have been servicing Southwest Missouri's light commercial market for the past three decades.
Dont see what you are looking for? Use our Contact Us form or give us a Call at (417)886-2808 for more information!